Welcome to Merry Meanders!
Offering professional longarm quilting services at a reasonable rate with careful loving work.
So you've chosen your fabric, measured and cut, sewed all those pieces together into a beautiful work and have come to the quilt as desired step.
Maybe you have no desire. Maybe you have tried on your sewing machine and trying to manuver all that fabric while keeping it all flat and straight and it just didn't work.
Perhaps you are like me. I love to do the hand quilting however my finished tops stack as well as projects I'd like to do are both getting taller and taller.
Let me help you work on those stacks and get those unfinished tops on beds while you get to that stack of magazines and pattern books with projects you can hardly wait to start.
Status 05/23/2016
Estimated turn around 3 weeks.
Quilts in queue... 8
I'm working on quilt #56 for this year.
I haven't posted pictures for a while ..
On the Frame today 5/23/2016 I love the geometry of this quilt.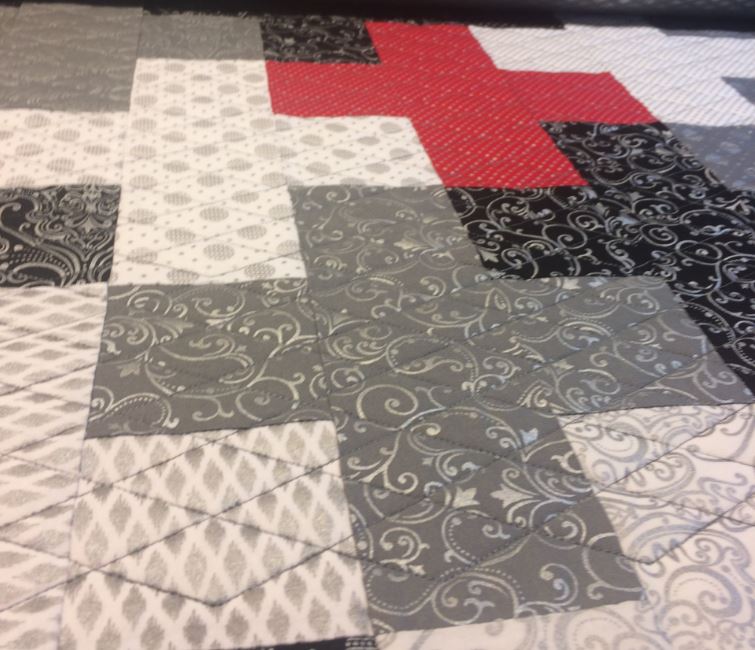 Finished 3/12/2016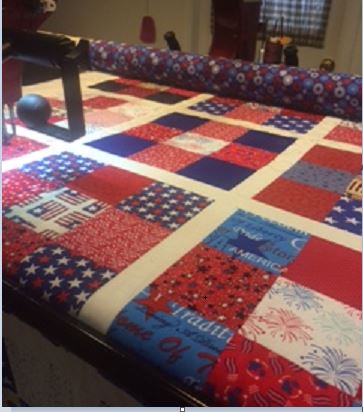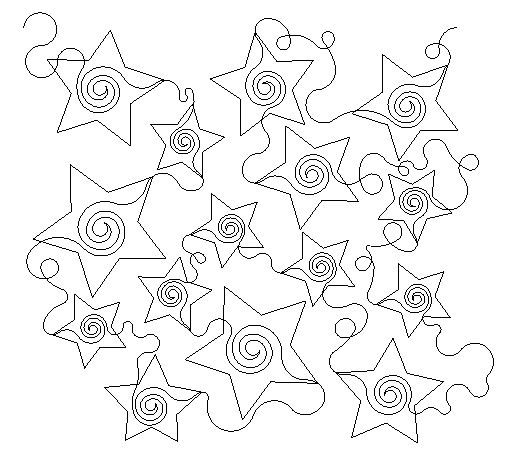 Finished 3/11/2016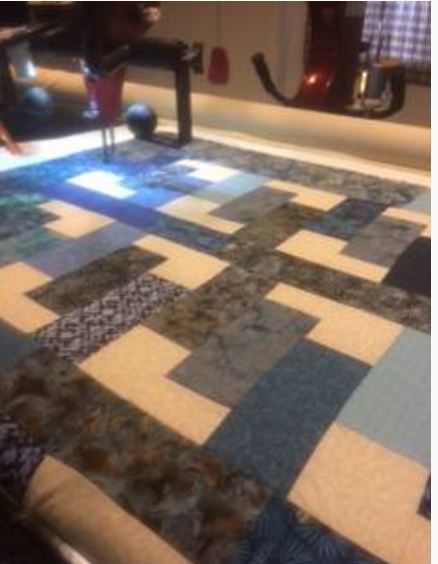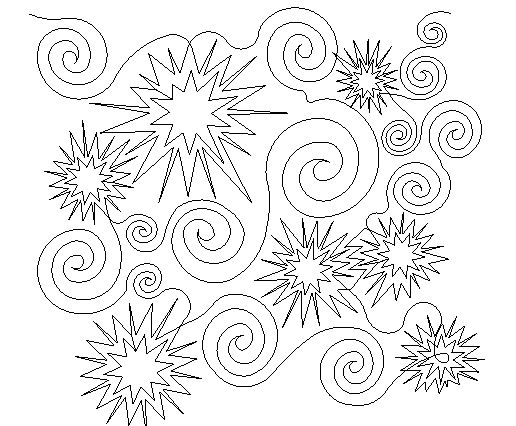 Finished 3/10/2016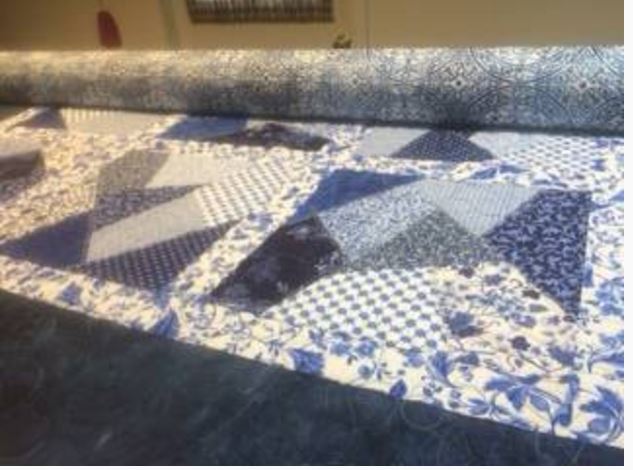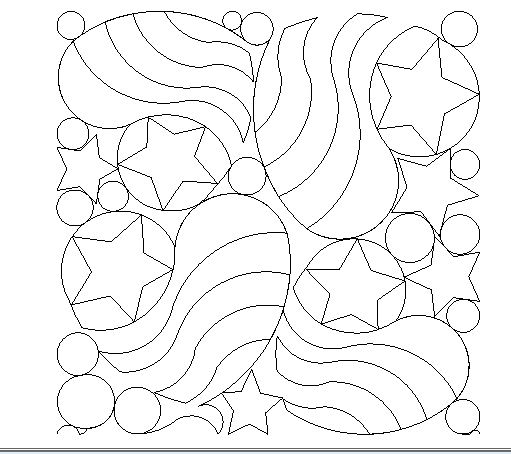 Finished 3/8/2016 ...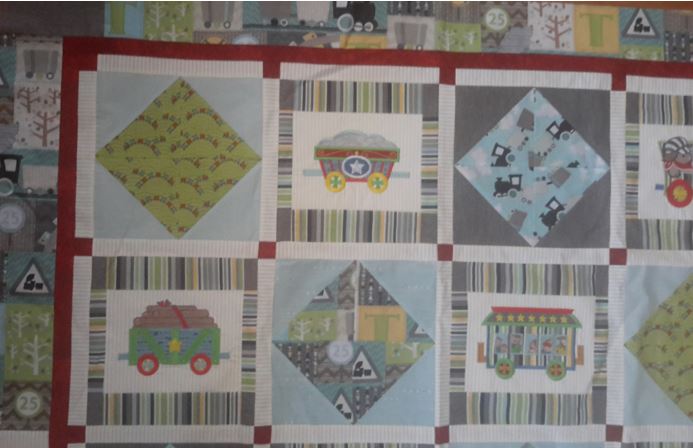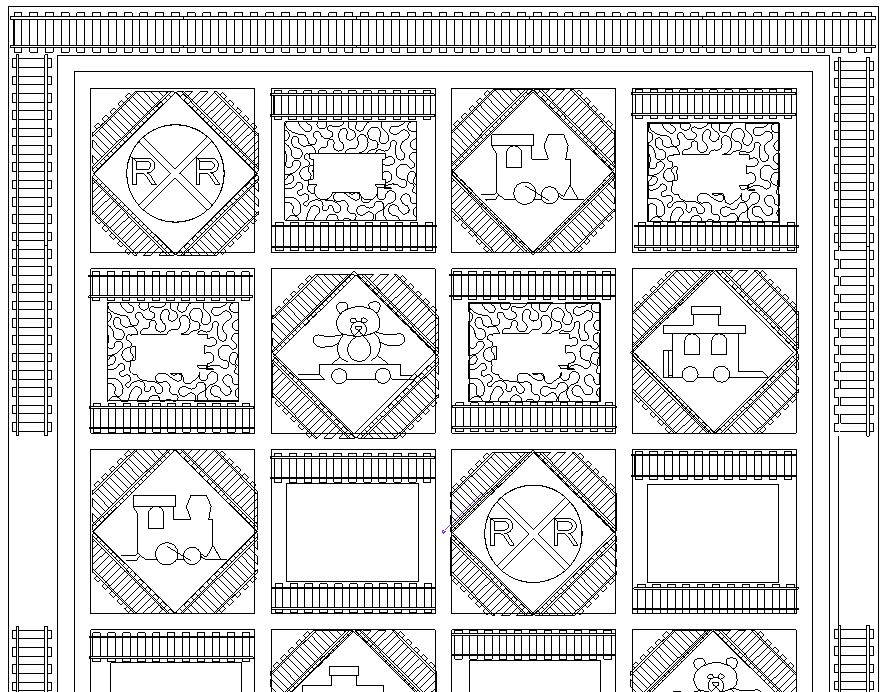 Finished 2/27/2016 qov quilts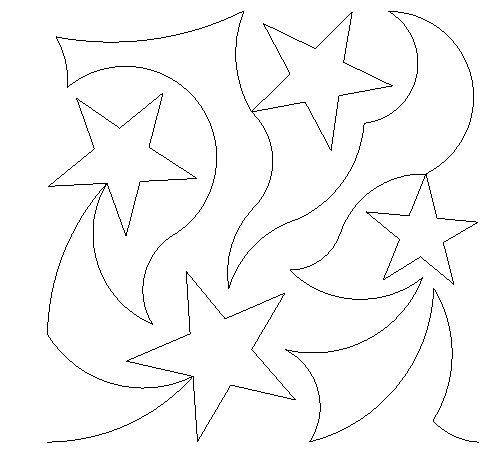 Finished 2/23//2016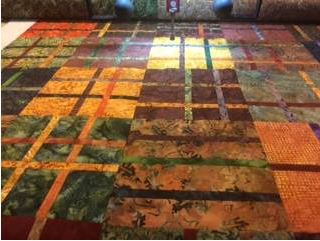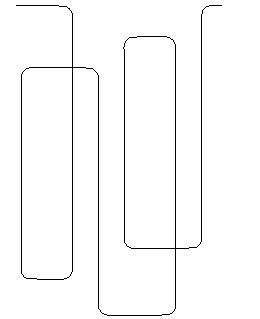 Finished 2/22/2016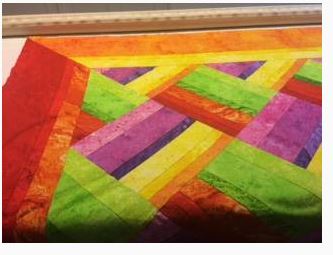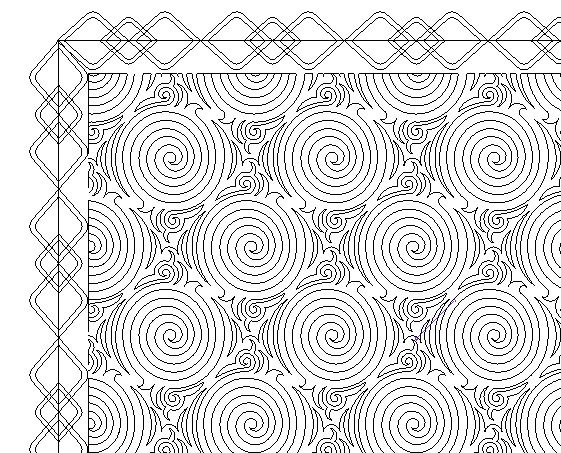 Finished 2/16/2016 stripey batiks very pretty colors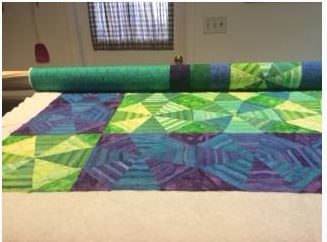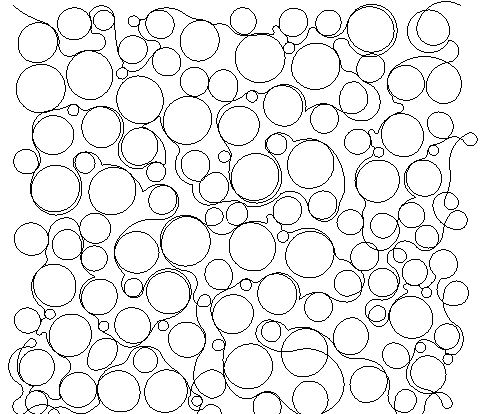 finished 2/15/2016 in honor of presidents day a QOV charity quilt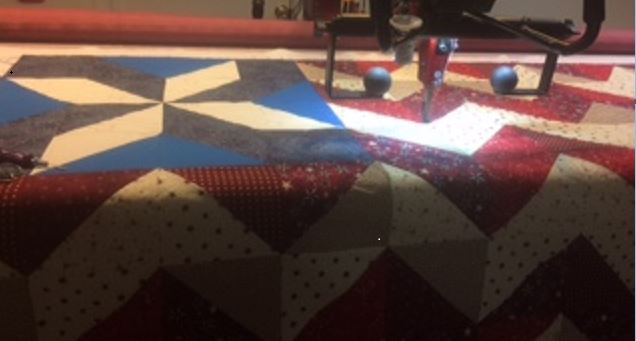 Finished 2/12/2016 Storm at Sea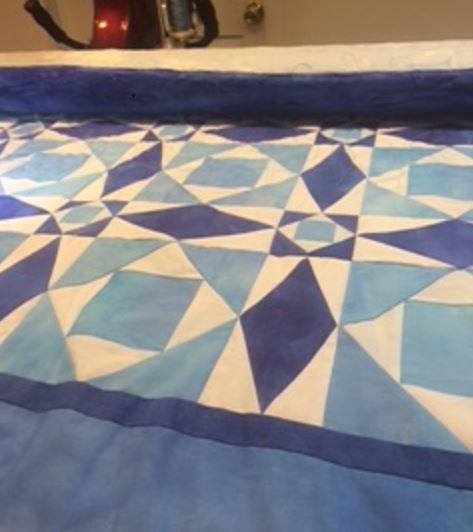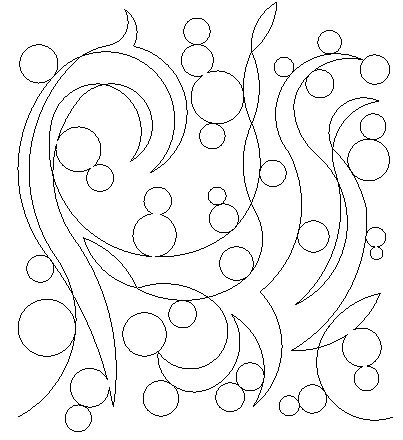 finished 2/11... we're on a roll here with Jelly rolls.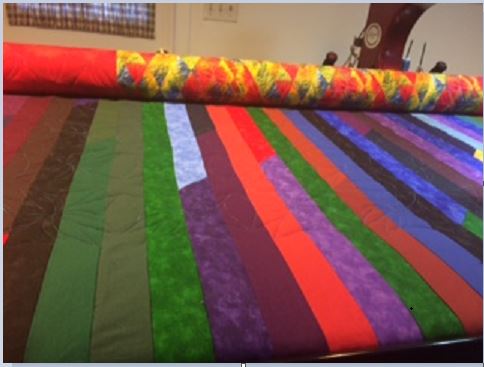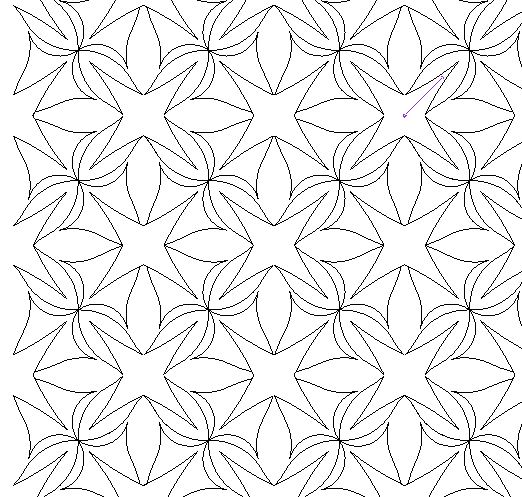 Finished 2/10 ...another Jelly Roll Race quilt .. this one has beautiful leaf backing fabric..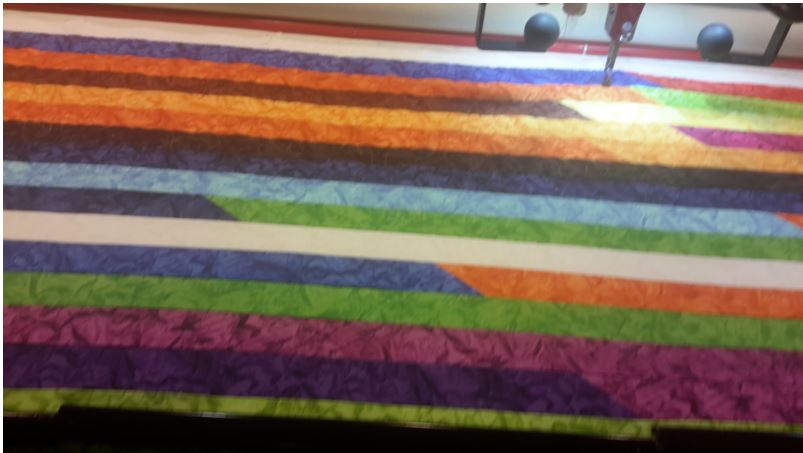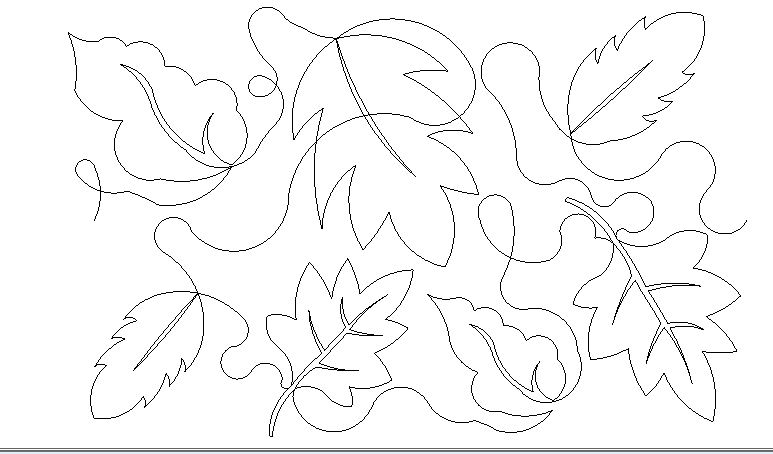 Finished 2/9/2016 charity quilt for QWS .. This pattern ... Patty's petals by Sweet Dream Studios when stitched with a taupe thread gives a real antique look.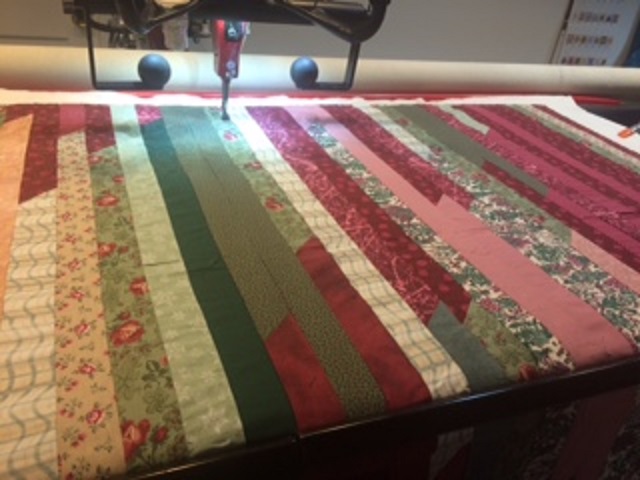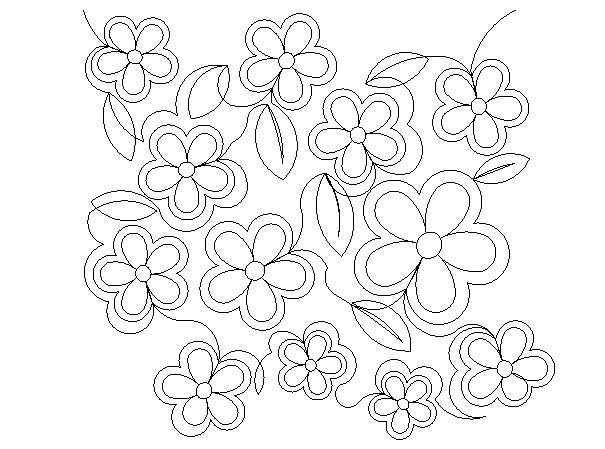 Finished 2/8/2016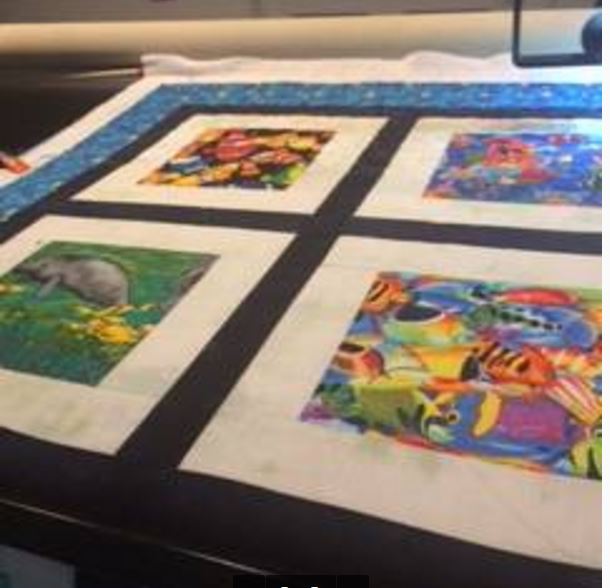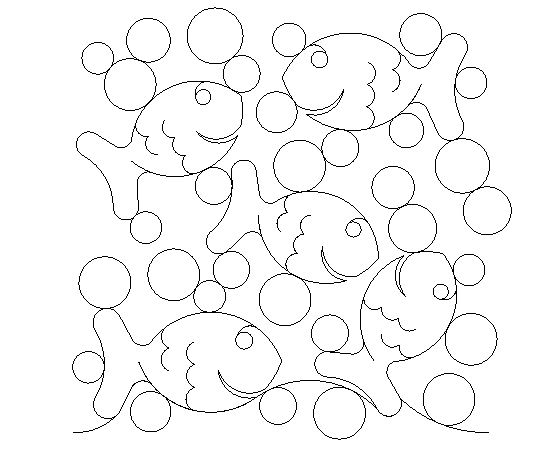 Finished 2/7/2016